Powder Sticks

Good Sleep, fast.
Ingredients you understand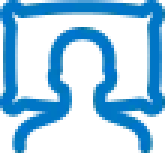 GABA(Gamma-Aminobutyric Acid)
65mg
GABA can help promote relaxation. †
Melatonin
2.5mg
Melatonin can help induce sleep. †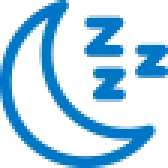 5-HTP(5-Hydroxytryptophan)
7.5mg
5-HTP can help improve the quality of sleep. †
SHOP ALL PRODUCTS
When I first drank a small glass of water with this almost flavorless powder mixed in, I was skeptical. How did I know I was drinking anything at all? Shouldn't it taste awful? It didn't and, wow, did it work. I got in bed and started reading but within 20 minutes I was asleep. At that point, I figured it might've helped a bit but chances are the success was due to how sleep-deprived I was. Thing is, it worked the next night and the next and the next.

I'm now on my third box of this miraculous powder. I don't need to use it every night anymore but when I do it works. I've had it in cold water and hot herbal tea, and at one point I just poured the dry stuff into my mouth like a Pixie Stix. It works. It works wonderfully and reliably, and I am SO GLAD.
I really liked this product, I used it under my tongue instead of mixing it into water and it tastes great. It works pretty quickly but doesn't make me dizzy or anything like that. I just drifted off to sleep better than I have for a long time and I slept deeply enough to dream, which is a very big deal for me and they weren't crazy dreams either, just nice enough that when I woke up and realized that I had dreamt I was very happy because it meant I had been in a deep sleep..finally!
Bought these recently for use on an International trip. The powered form is much more compact and thus easier to carry than the bottled form. Just tear open the little pouch and put it into your mouth. Pleasant flavor, dissolved quickly, no aftertaste. I used it on the plane and in the hotels and never failed to fall asleep quickly and solidly. I've already purchased another box just to keep in my travel kit. Definitely recommended.
Take Dream Water when...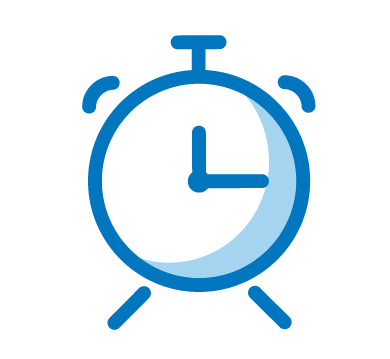 You need that "extra" push getting to sleep.
You can get to sleep, but can't stay there.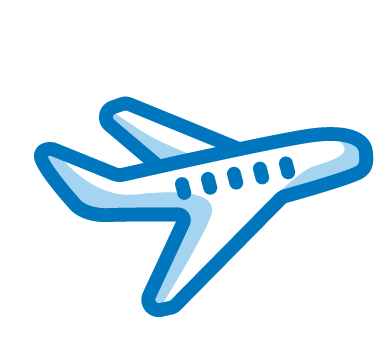 You travel frequently and need to get some sleep.
SHOP ALL PRODUCTS